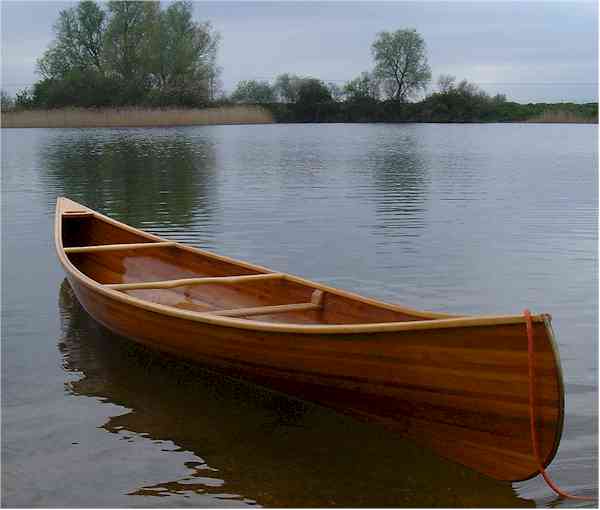 14' CEDAR STRIPPER - the most beautiful canoe I ever owned
I started kayaking seriously some 30 years ago to fill the gap left by Rugby football. Paddlesport was challenging and competitive and I enjoyed the challenges of slalom and marathon paddling as well as revelling in the 'danger' element of recreational white water kayaking and the solitude of sea and river trips.

Coaching was a natural progression when I realised how useful paddlesport would be in my youthwork and I wanted to take groups of young people kayaking.

Canoeing arrived by accident when I found a half built KAYEL ranger canoe and completed it in the garden. After a few river trips I was hooked. The problem was to find someone locally who knew the skills and initially I learned with 'Path of the Paddle' in one hand and a paddle in the other!

In addition to coaching, I've been very involved with British Canoeing on 'Access'. A relatively small number of English rivers are legally 'navigations', where subject to varying licences, one may freely canoe. However most rivers were used to transport goods and people and a right of free passage for the people is enshrined in the Magna Carta.
David Savage

Canoe Coach & Coach Educator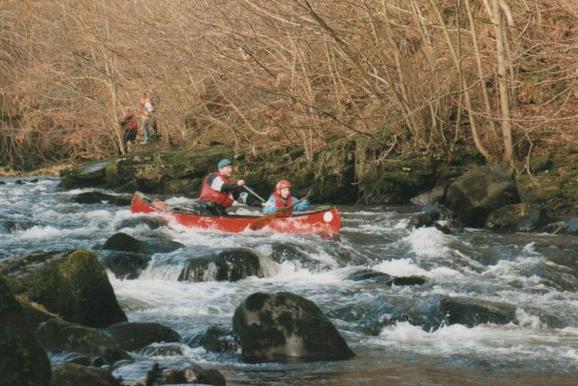 The concept that the person owning the river bank has the legal right to control navigation on his stretch of the river is recent and at last is being challenged. After more than 25 years of seeing Canoe England going 'softly, softly' over our natural born right to navigate inland waters,t it looks as if we are going to get some backing in asserting our rights. I have always paddled wherever I chose and usually without asking and , in my final years as an access officer (actually Regional waterways Advisor!), we might actually get some backing from British Canoeing!

Paddlesport has taken me to so many beautiful places and made me so many good friends who have helped me a along the way. Thank you one and all!