The player below each tune plays each tune through twice. They are MIDI versions so the chords & bass are a bit monotonous and the melodies lack 'life and lift'.... but they are accurate! There are two versions of each tune; one slow and one closer to our playing speed. The melody starts after 2 bars intro. If you have a stereo balance control, then the melody is set LEFT and the accompaniment RIGHT so that you can remove or control either!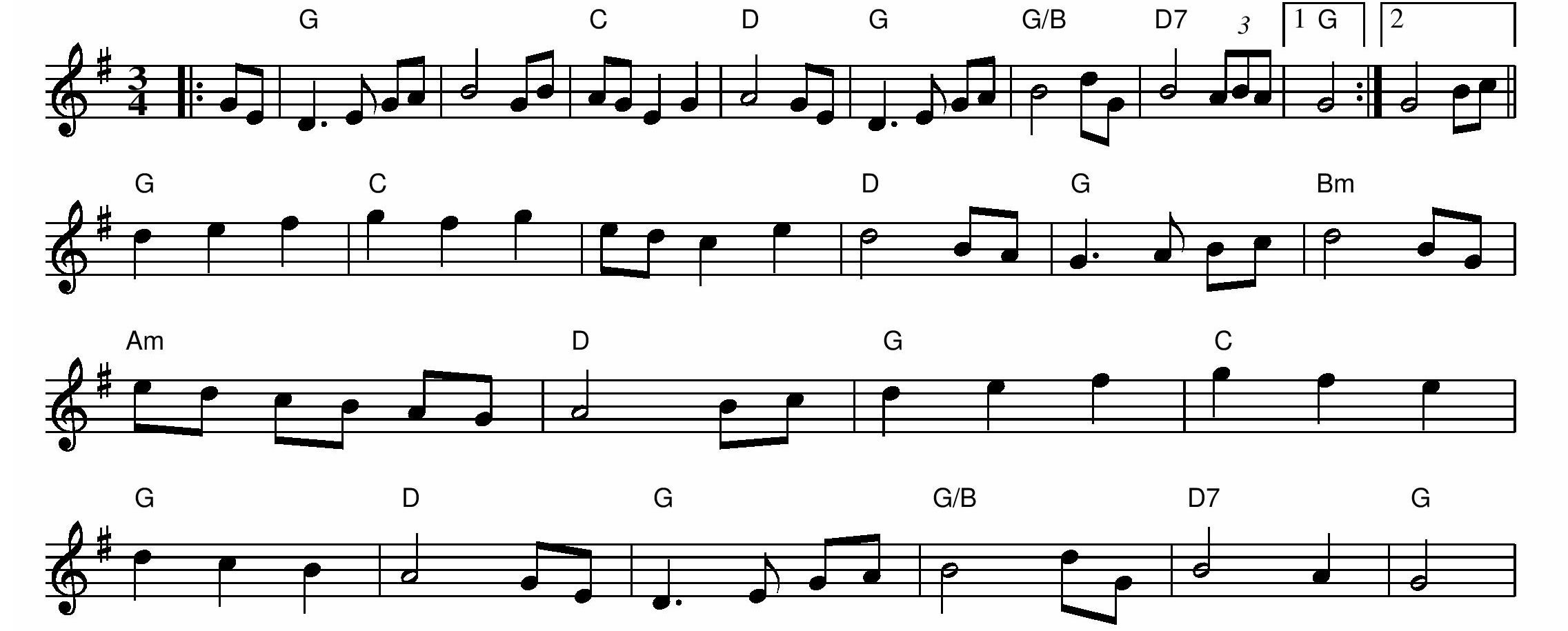 MARGARETS' WALTZ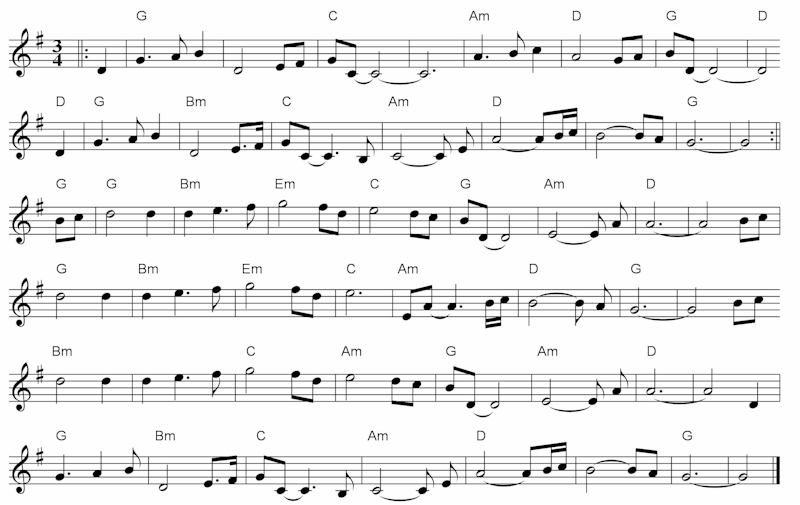 BY DUNDAS LOCH
SUN ASSEMBLY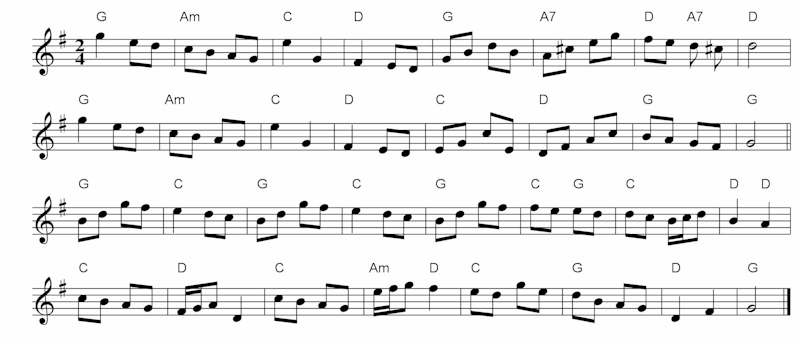 MARCH OF THE MEN OF DEVON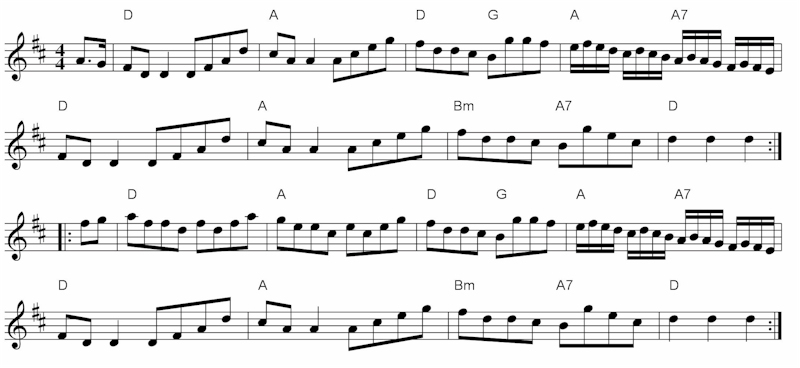 SWEETS OF MAY

DINGLE REGATTA
LOG CABIN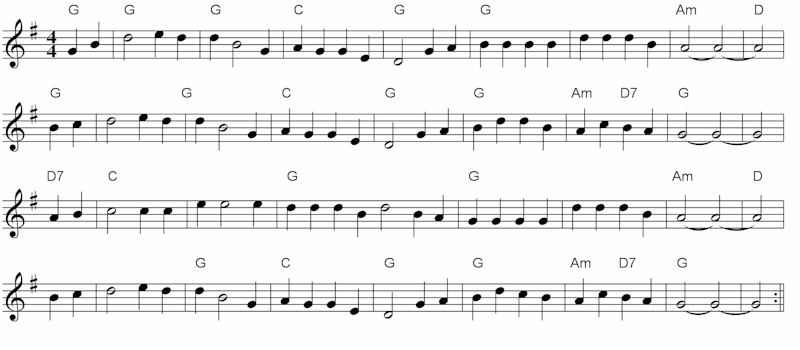 GOLDEN SLIPPERS

FLOP EARED MULE

PENNY ON THE WATER

Margaret's Waltz English Waltz by Pat Shouldham-Shaw (1959)
By Dundas Loch Waltz by Phil Cunningham and Ally Beal (Scotland)
Sun Assembly Traditional England - 1750
March of the men of Devon Traditional Wales
Sweets of May Traditional Jig - Ireland
Dingle Regatta Traditional Jig - Ireland
Log Cabin (reel) 'Blackface' Minstrel song - Will S. Hays (1871
Golden Slippers Blackface' song - James A. Bland in 1879
Flop Eared Mule American 1858 - as "Detroit schottische".

Penny on the Water England - a skipping rhyme
One, two, three, four, five, six, seven,
All good children go to heaven.
Penny on the water, tuppence on the sea,
Thruppence on the roundabout, and round go we.
Goathland Square eight Trad England
Whitehaven Volunteer NW England for John Rook MS 1840
Kafoozalem Kerr: Merrie Melodies 1880. Scan Tester knew it as
Old Mrs Huddledee,Come to bed to cuddle me
. Cock your leg right over me, To keep your belly warm
The Keel Row Northumberland Wiliam Vickers MS 1770
Manor Royal March © Alan Day 2008